The Perfect Website for Trade
Whether you're a builder, carpenter, painter & decorator, gardener, tiler or plumber, weblaunch offers the ideal website for you.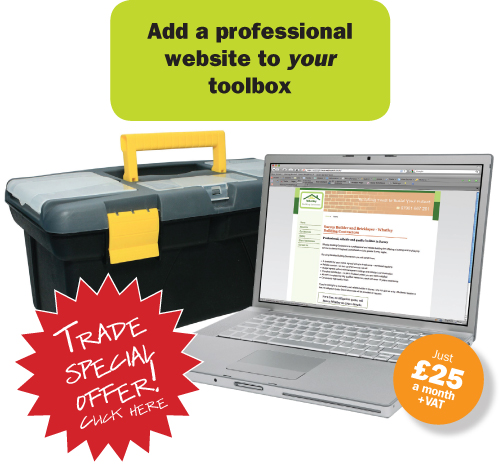 Imagine you could have the website
you've always wanted
without having to pay out a huge lump
sum.
Well, now you can..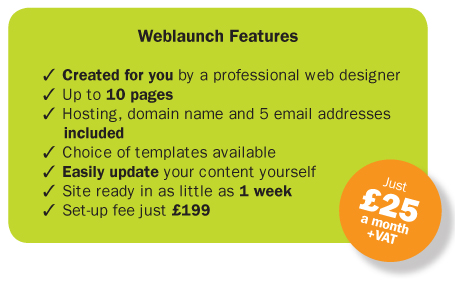 With weblaunch you can easily do the following:
add new pages (up to your account limit)
unpublish pages without losing them - useful for seasonal offers
add unlimited testimonials and add each one to a page of your choice
create 'Call to Action' messages to encourage visitors to contact you
use all kinds of text formatting - this site was built using weblaunch
Upgrade your weblaunch site with the following optional features:
unlimited pages
image gallery
blog
animated banner
news
events section
and much more.
Plus if you take us up on the following offer, you'll get a free image gallery on your website to show off your latest work:

Here is an example of an image gallery (click the images to see enlargements):
Latest News
25th May 2018
We're pleased to announce that Weblaunch is fully GDPR compliant, and most weblaunch customers need… more...
27th March 2018
We're pleased to announce another upgrade to our testimonials.We've added testimonial headings and… more...
9th February 2018
After listening to feedback from our customers we've made some updates to our system to make it… more...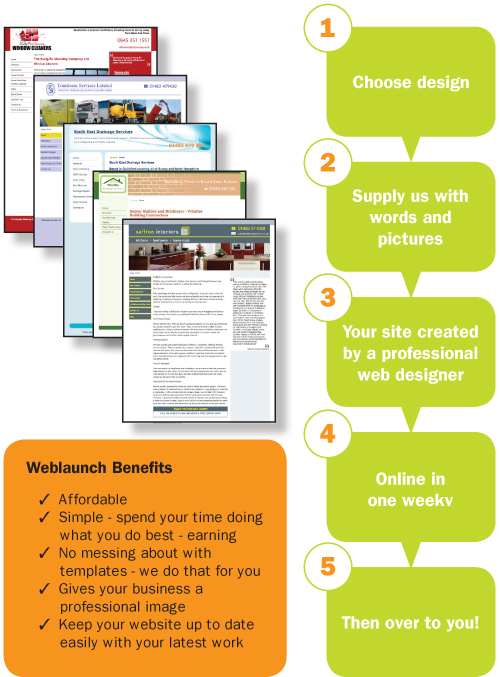 "People often ask me how we can offer this product at such an amazing price. I tell them we have spent years developing the weblaunch framework for our blue chip, bespoke corporate clients.

We are able to offer weblaunch to you at a massively discounted monthly price because it is highly systemised."

Bruce Hazelton, Director