Download the Website Toolkit Worksheet
The Website Toolkit
"The number one mistake business owners make when building their website - and how to fix it"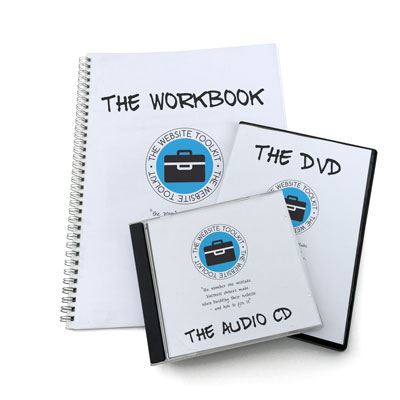 The Website Toolkit takes you step-by-step through the process of structuring and writing copy for your website. Here's your chance to access - for free - the worksheet that describes the process in a nutshell.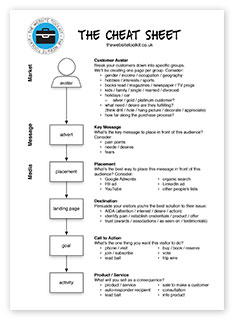 To receive your free copy of the Website Toolkit worksheet simply fill out this form.
(* Denotes required field)
Latest News
25th May 2018
We're pleased to announce that Weblaunch is fully GDPR compliant, and most weblaunch customers need… more...
27th March 2018
We're pleased to announce another upgrade to our testimonials.We've added testimonial headings and… more...
9th February 2018
After listening to feedback from our customers we've made some updates to our system to make it… more...